There are 7 mush have tech accessories you must have and before that, you should know it that It is been believed that there are expensive phones and accessories these days, but that dose not stop you from having them, some can run well into the three-digit range, and some are meant for only a niche audience. To make your day-to-day computing experience better, know it that inexpensive accessories can make all the difference which are said to be 20$ or below $20. So with out wasting time, i am going to highlight the accessories respectively.
 A phone stand
This smartphone stand is really amazing because its having a hole to thread a charging cable through which reduce desk clutter and equally make things look in other. Know it that the aluminum build of the stand is meant to match the Apple aesthetic, but should look fine on a desk next to any computer or monitor that is just how it should be.
A Laptop Bag
If you own a laptop, you should also have a laptop bag, so they can accommodate the laptop, chargers, cables, external batteries, or which so ever thing you just wish to carry. The basic, non-padded handles will probably become uncomfortable but the shoulder strap does have a pad that should spare you from pain.
Pair Of Earbuds
This product is really awesome because it really loved by so many and also used as well, you should know it that this buds are made of silicone, which is also said to come with three different-size tips. Silicone is softer than hard plastic, and having the size options means that this pair of headphones should fit most people's ears. The second is the inclusion of a mic, so they can be used for phone calls. They won't be as nice as some other headphones we can recommend, but these should be a pretty good pair for everyday listening for music lovers because you actually can't do with out it.
Lightning and Micro USB cables
This set of Micro USB and Lightning cables nylon braiding should be a bit more durable than the standard plastic casing on stock Micro USB and Lightening cables. if you have issue with this product, you should not be afraid because your just covered because you have a year-long warranty, so what ever happens, you should make it known to them.
A 3 in 1 Phone Camera Lens
I am delighted to let you know that With this 3-in-1 Phone camera, you can capture the amazing and perfect shot without getting closer, which is sold for just N800 in Nigeria, and it is currently On Both Konga and Jumia respectively.
Also know it that With the 3 in 1 phone lens, you can see the image with the range of more than 180 degrees from the right to left on your phone,which makes it more easy!
A Phone Case
Although, While the pictured case is for the iPhone 6, the JETech makes the same case for a whole host of Apple and Android devices. There are a lot of cases that are more "life-proof," but few that are as thin and light — the trade-off, this is were decision and choice comes in. The ball is on your court.
A Wireless Mouse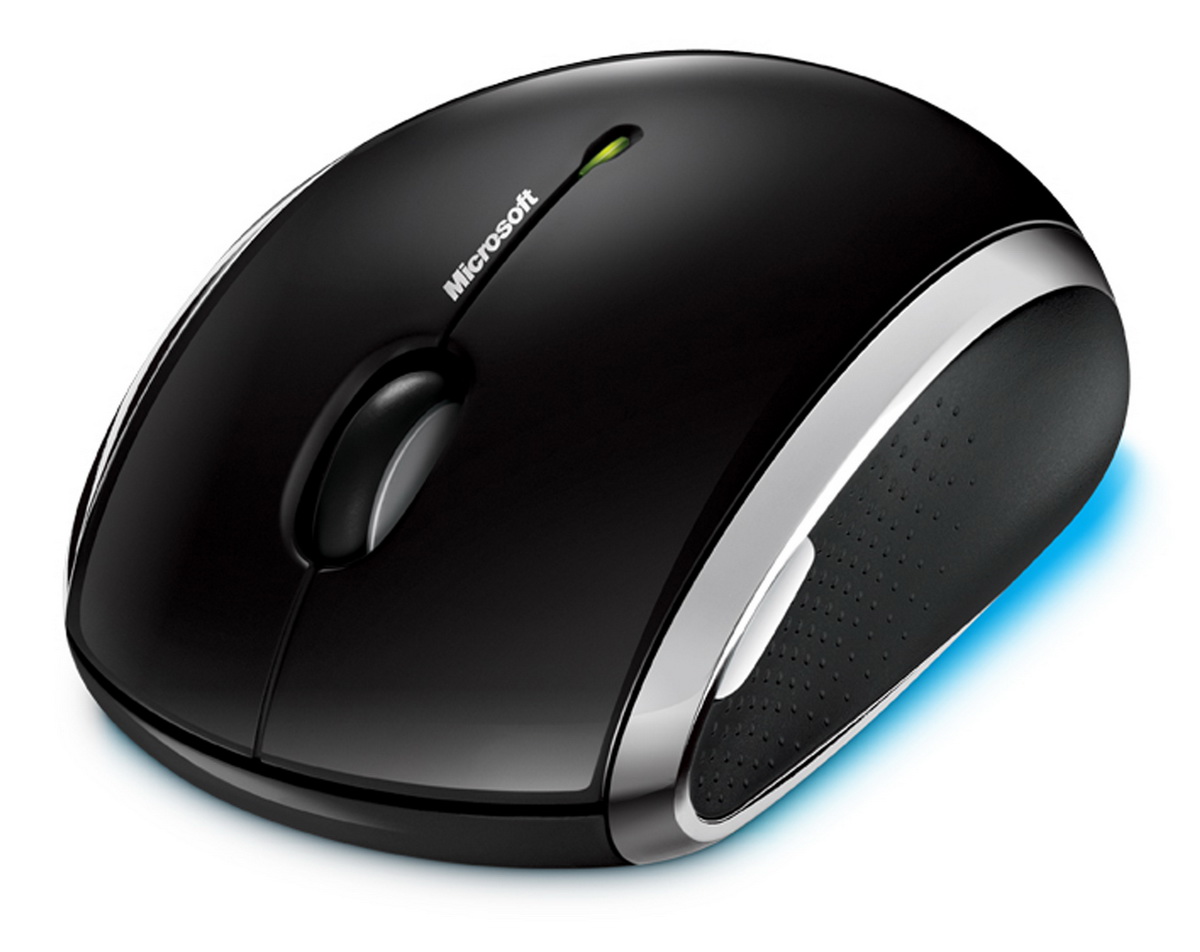 This Amazon Basics wireless mouse requires the use of a USB port for a little receiver, Although, It's not going to win any design awards, but the upshot is that picking one up frees your desk from yet another cable. It also compliments the Anker keyboard quite nicely which makes it works very well.